Our thematic focus areas have changed over the years in response to emerging issues within the community and we are constantly working to stay on top of the most pressing issues facing women like Sexual abuse, Domestic Violence, HIV/AIDS, mental health to name a few.
Our Programmes
These programs largely focus on making communities safer and a better place for women. This is done by providing Information, Advice and Guidance to women from the 'Hard to Reach' population groups, especially immigrants, the socially excluded and victims of domestic violence.
Awaaz provides support on accessing health care services and creating an enabling environment for each group to utilise the available services, free from any stigma and discrimination. The key activities that we do in order to achieve our mission are:
Information, advice and guidance
Community mobilisation
School-based education programmes
Information, Education & Communication (IEC)
Support sessions
Women's club
Outreach
Ongoing Programmes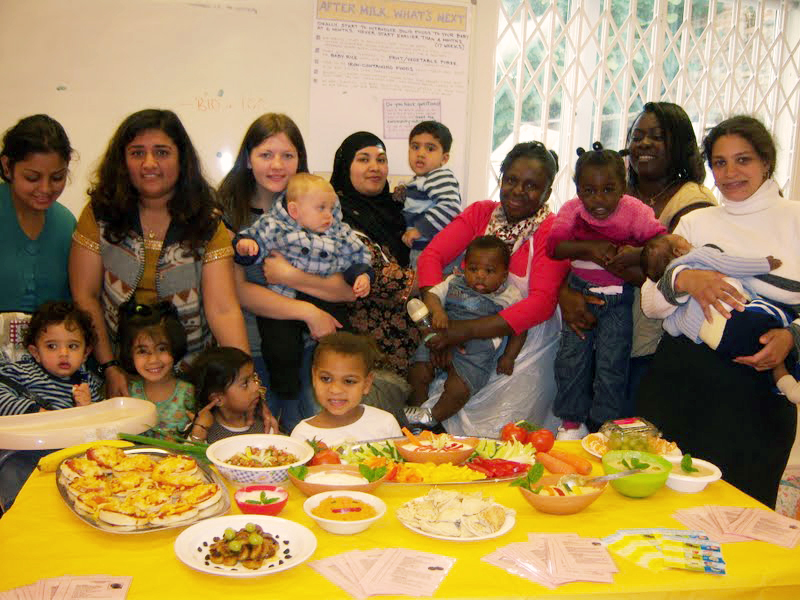 Community Cohesion Project
A participatory project designed to engage marginalised women into the mainstream through offering ESOL classes, self-esteem and confidence building workshops.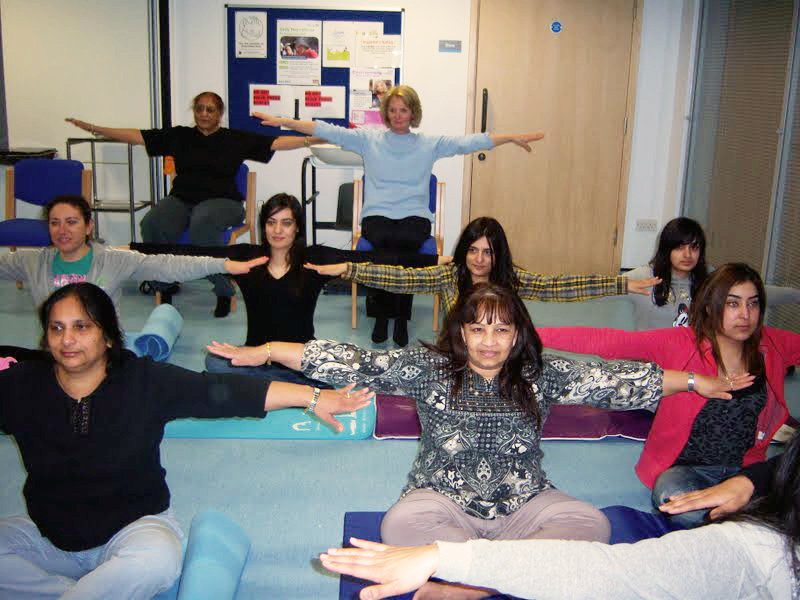 Keeping Fit Project
A keep fit project on engaging women from all backgrounds to learn to keep fit through simply by dancing Bhangra (Punjabi folk dance).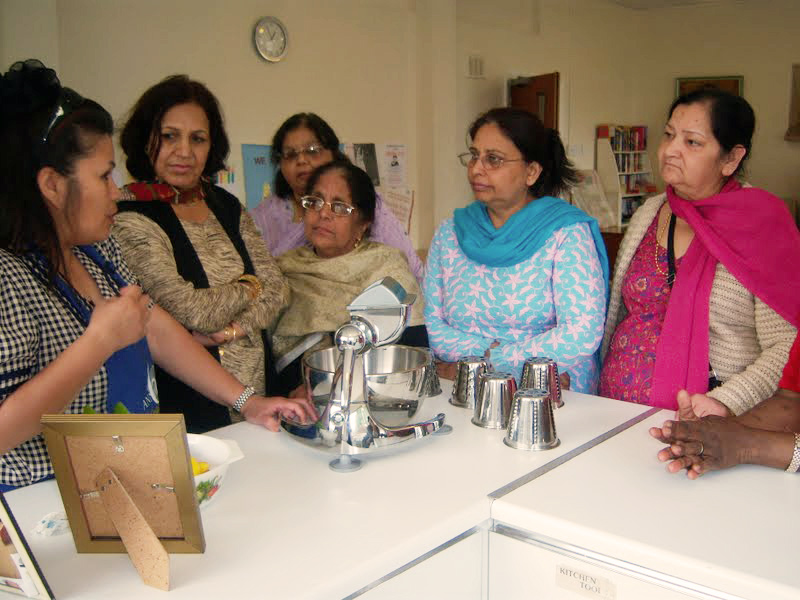 Cooking Project
A healthy lifestyle project for women to learn to cook food in the most nutritious ways and reduce obesity, Cardio vascular diseases by cooking healthy.