Making Redbridge a Safer Place to Live
We are very happy to inform you that Redbridge Education & Social Welfare Support Group (Awaaz Voice of Women) has been granted a one year funding by Awards for All on our phase two project Gang and Knife Crime. Our constant effort to deal with gang and knife crime in the borough has been successful and supported by many of you. We are very thankful for your support and guidance in the Phase 1 of this project (2012-2013).
Project Name : Project Involve - working with parents on gang and knife crime'
Venue: AWAAZ Group main office: 1 Holstock Road, Ilford, IG1 1LG
As a part of this project we will conducting coffee mornings with parents every month, starting October and also specialist workshops for parents. The workshops will have an element of learning and fun. Free refreshments will be provided.
The ultimate aim is to establish a Task force of Parents who can raise their voice for safer neighbourhood and a platform to raise their concerns on tackling Gang and Knife crime.
We would be grateful to you if you can spread the word around about this project and for more information please contact us
Our Aim
Awaaz was created to provide quality services that empower and improve the health of women from diverse backgrounds and ethnicities.
Our Projects
Parents Up!
A social research project on understanding the perceptions of the parents on Gang and Knife Crime.
Gang, Knife & Gun Crime
An exploratory study to understand young girls' perspectives on gang and knife crime.
Mental Health
A community mobilisation project, which provides women a safe space, support sessions and one to one counselling to understand and handle their mental health issues.
Women's Health
A project that addresses the needs of women who have been victim of violence and require health and care services for immediate response to domestic violence.
Health Is Wealth
A project aimed at improving the overall well-being of vulnerable and socially excluded women in Redbridge.
"Awaaz truly is the voice of women, it has given me the courage to step out of my home, earn a living and be a stronger woman."
Our Ongoing Programmes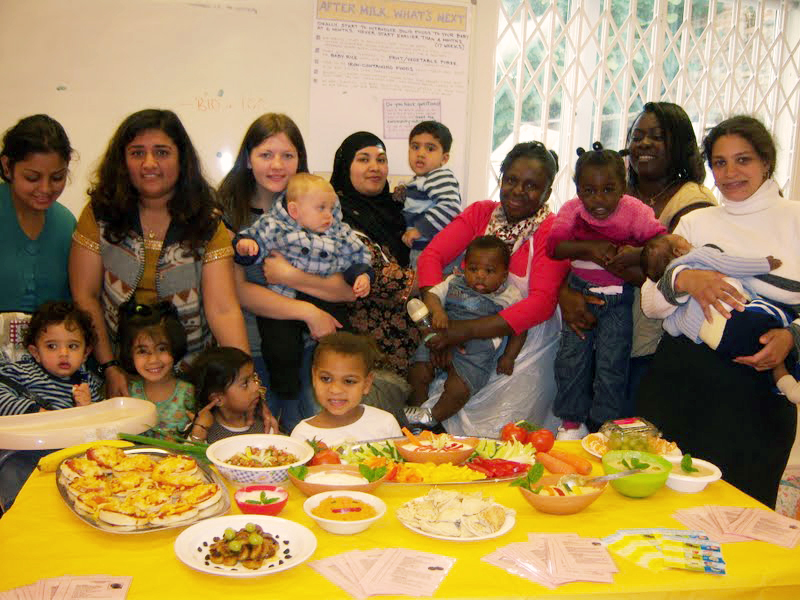 Community Cohesion Project
A participatory project designed to engage marginalised women into the mainstream through offering ESOL classes, self-esteem and confidence building workshops.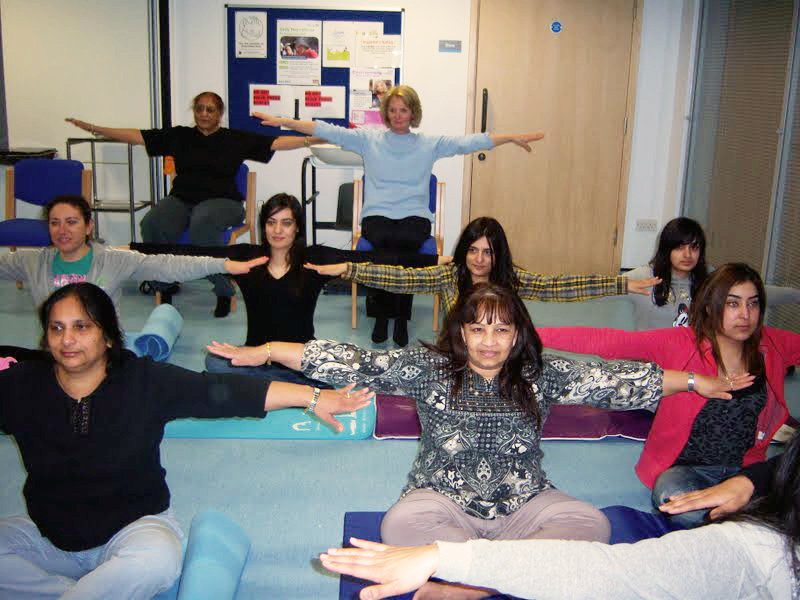 Keeping Fit Project
A keep fit project on engaging women from all backgrounds to learn to keep fit through simply by dancing Bhangra (Punjabi folk dance).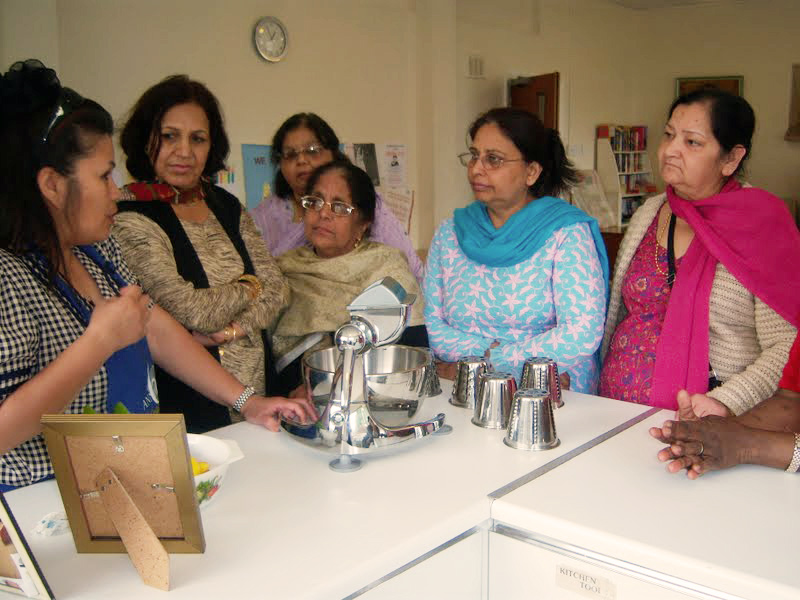 Cooking Project
A healthy lifestyle project for women to learn to cook food in the most nutritious ways and reduce obesity, Cardio vascular diseases by cooking healthy.
"I feel like a new person, after Awaaz helped me to be a happier person, I joined their support sessions and learned so many new things. It's a warm friendly women space."